Bring your business out of the clutches of the PUBLIC corporations and into the Private
Watch the video below : )

EVERYONE! Businesses and customers both benefit from less government intervention. WE, the people created the government; it's time to put them back in their place.
Here are just some of the benefits of moving your business out of the PUBLIC and into the private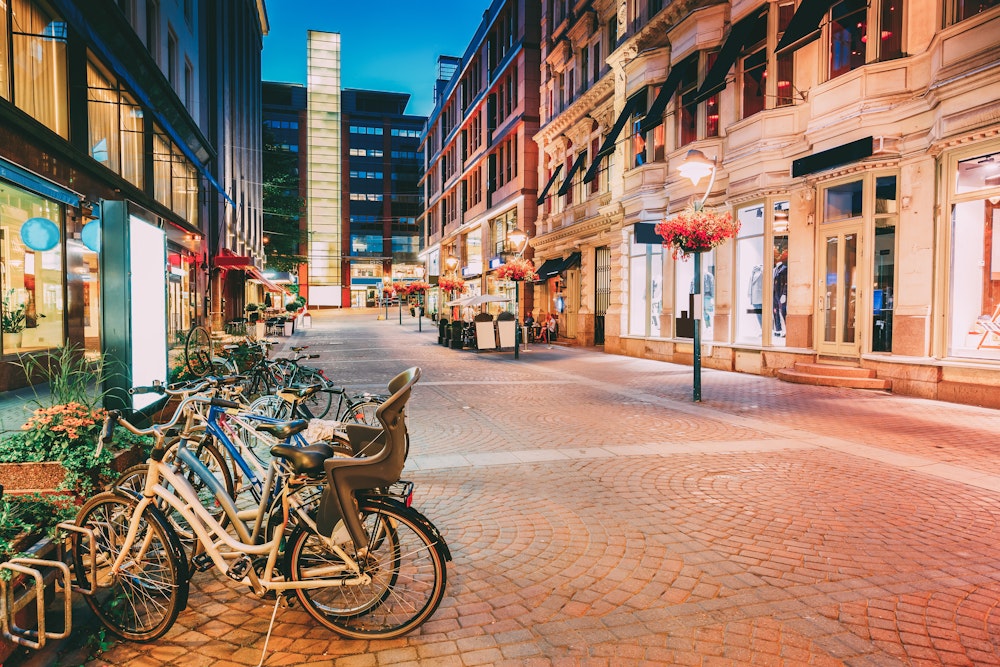 *We usually recommend setting up a Private Ministerial Association with ALL those protections. You then add projects which are the equivalent to "dba" for businesses.
Ready to get started on your own PMA?
Fill out the form below for your FREE 30 minute consult!