Take
Complete Control

of Your Financial Future
Learn How to Protect, Manage, & Grow Your Wealth by Creating an Express Trust
What is an Express Trust?
Also known as a direct trust or a private express trust, an Express Trust is a legal and lawful financial instrument that can provide wealth protection in perpetuity. This is the only type of trust actually treated like a natural person, giving it powers and protections that other trusts can't match. They're purposefully set up so that a court can't interfere.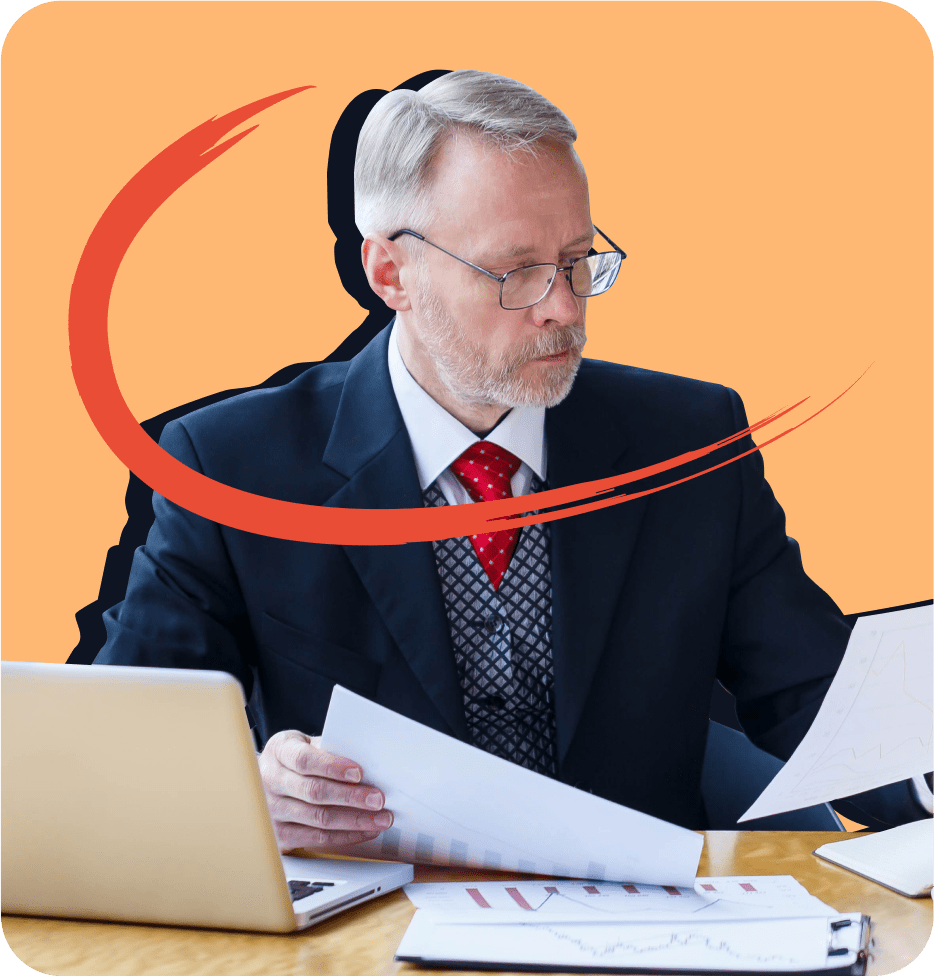 Our process concisely details steps you'll need to take in order to legally and lawfully establish your Express Trust.
What Type of People are Interested in Express Trusts?
In short, those who believe that their life is something that is between them and their maker, not government bureaucrats. We have a right to handle our own affairs, so long as doing so doesn't harm anyone else.
We believe in family, community, and personal responsibility. Express Trusts are not the only way that we serve these ideas, but they're a crucial component of our operations.
Our community believes we shouldn't need to explain ourselves like kids who got caught with their hand in the cookie jar.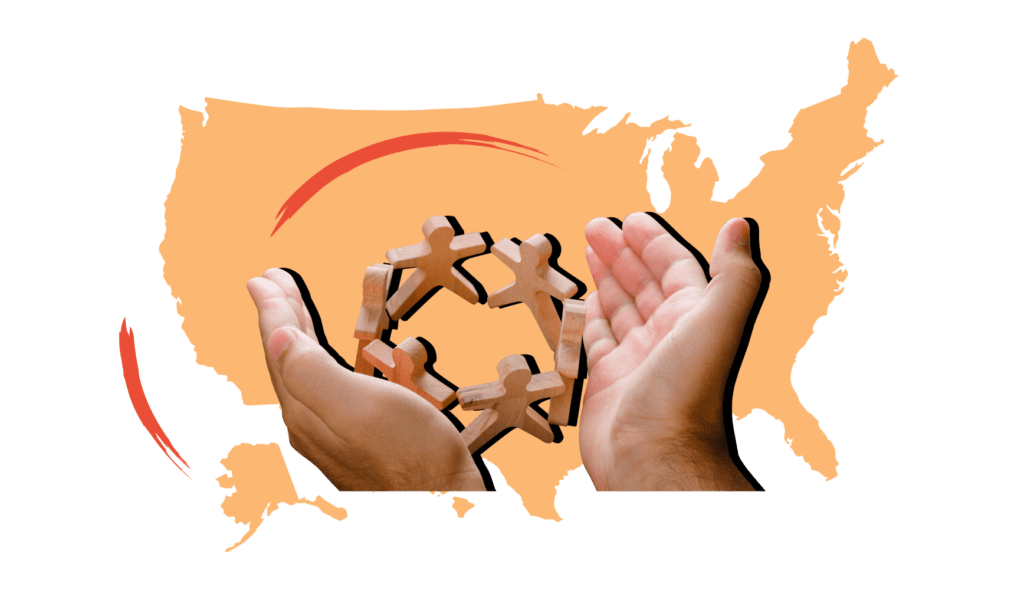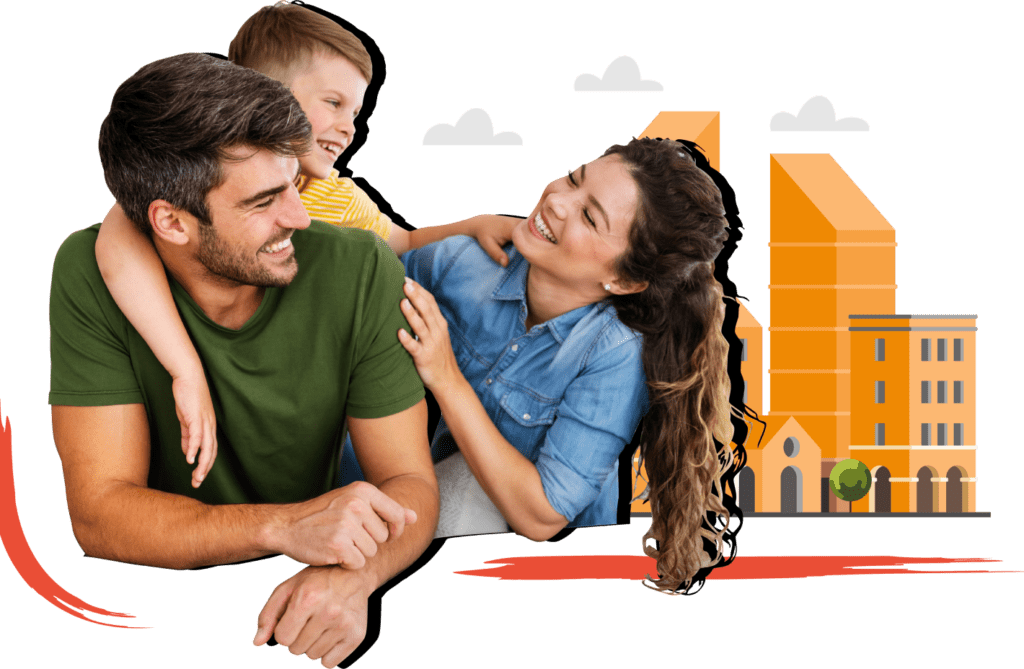 Express Trusts, non-citizen national status, and other legal avenues through which The Freedom People help Americans take back control of their lives, they're often incorrectly criticized in public forums as being selfish and irresponsible.
We argue that this couldn't be further from the truth.
The #1 biggest reason that people establish an Express Trust is to ensure all present and future financial challenges will be taken care of so they never want for anything.
What could possibly be less selfish than ensuring generations of your family need nothing from the state?
What Are the Benefits of Establishing an Express Trust?
Besides the general principles of privacy and autonomy, there are numerous tangible benefits to both you and your family's lives. Expect to see greater control over decisions with lower personal and financial exposure.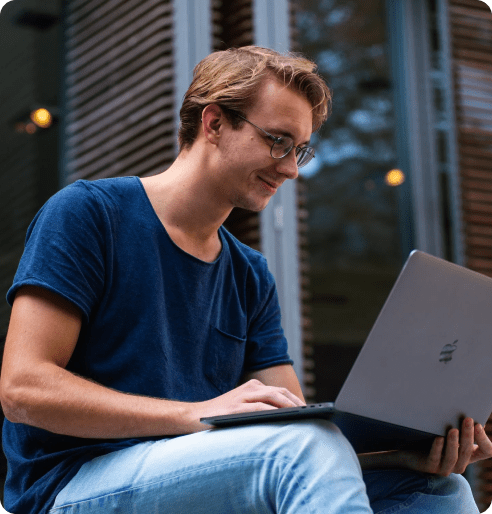 Take control of your minor estate.
Concentrate control over all assets, savings & investments in a single place.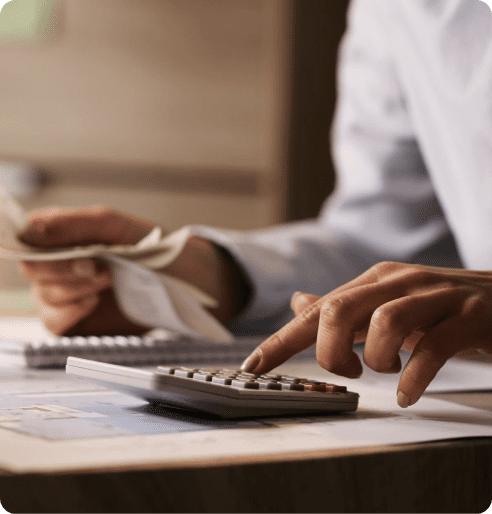 Benefit from the 0% tax bracket.
Manage your wealth & income in a way that legally & lawfully decrease your tax liabilities to 0%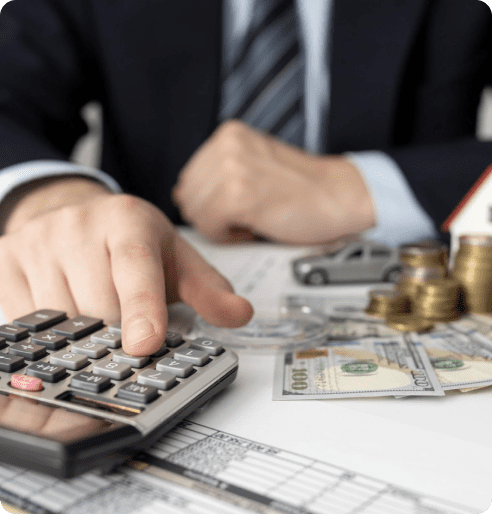 Safeguard your assets and wealth.
Experience greater control and confidence while planning for your and your family's future.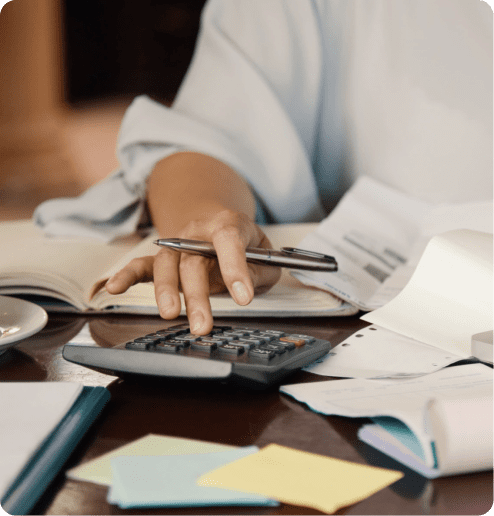 Experience limited diplomatic immunity.
Avoid some of the most overreaching federal regulations while managing your affairs.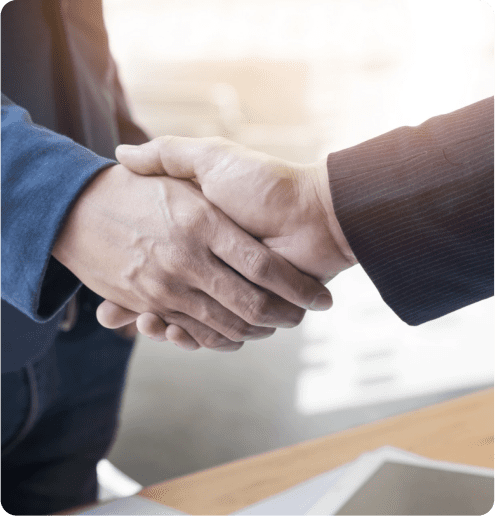 The Express Trust is recognized as a natural person.
Get all the rights and powers of an individual without any of the vulnerabilites.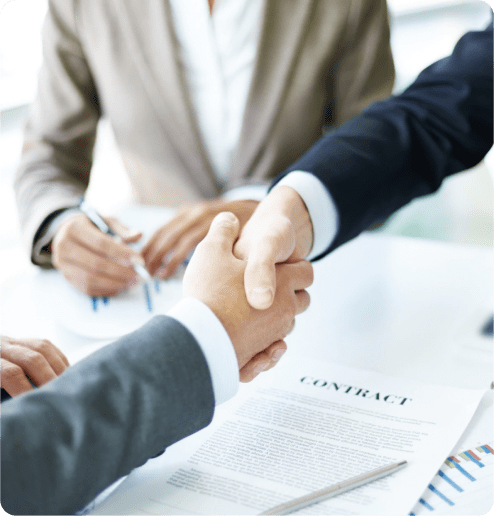 The Express Trust operates under Common Law Trust principles.
Contract Law supersedes statutes and codes.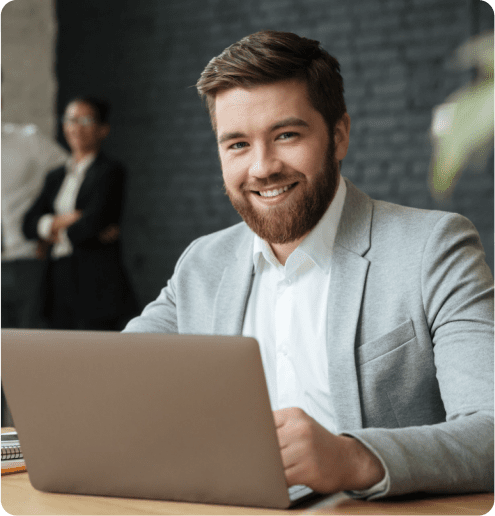 Enjoy complete privacy with The Express Trust.
Live freely and make better decisions when you can operate your business in total privacy.
The process for getting my authenticated certificate took longer that I wanted but I was so excited when I got it! I feel like I officially have "me" in my control.
– Kenneth K.
I love how helpful The Freedom People are. They live and breath this stuff and whenever I had questions there were there to help.


– Christian F.
This stuff really works! I've listened to other groups and gotten half-baked results. These guys have tried it, tested it, and live by it!


– Marie F.
Learn more about our Trust Process and how it can benefit your specific financial and legal situation. On the call you'll have the opportunity to ask questions and better understand how we'll help you take control of your freedom and security.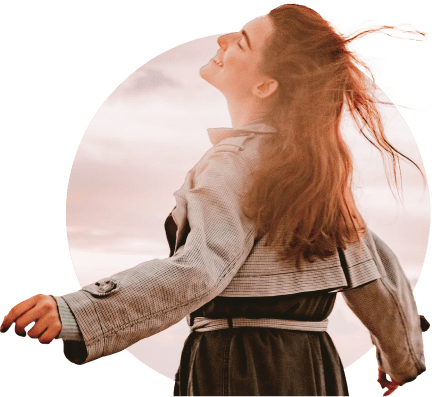 The Freedom People is a community-driven platform committed to educating, empowering, and mobilizing individuals to stand up for their rights and freedoms.
Our mission is to create a world where all of Mankind has the knowledge, resources, and support to exercise their inherent human rights and live a life free from oppression.
Through our online resources, educational materials, and grassroots organizing efforts, we aim to foster a culture of informed activism and encourage people to engage in meaningful civic participation. We believe that true freedom can only be achieved when all people are able to live with dignity and autonomy, and we are dedicated to working towards this goal every day.
The Values That Guide Us
On
Our Mission​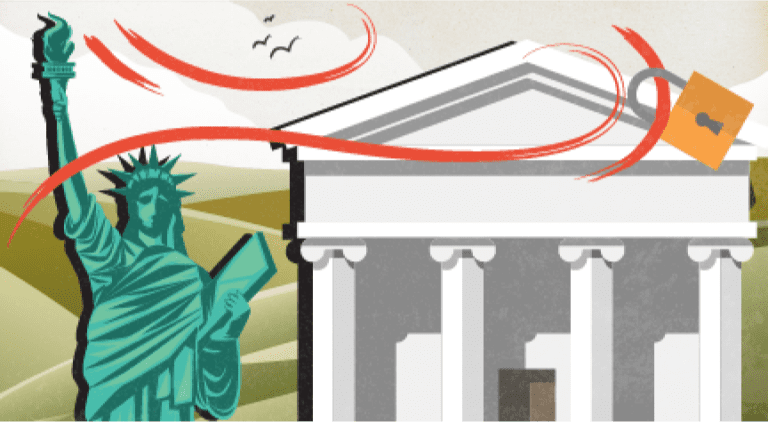 Private & Professional Liberty​
From work area to the kitchen table there's no area of our lives that should be under control or observation of career bureaucrats.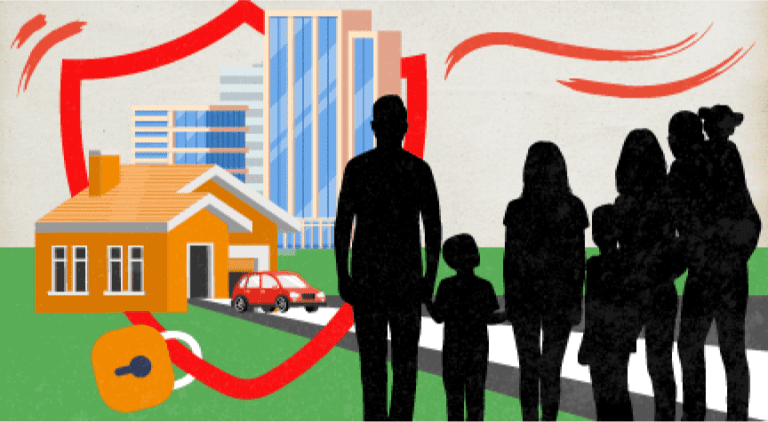 It's not just what we do, it's who we do it for. The people we know and love are what inspire us to create the world we'd like to live in.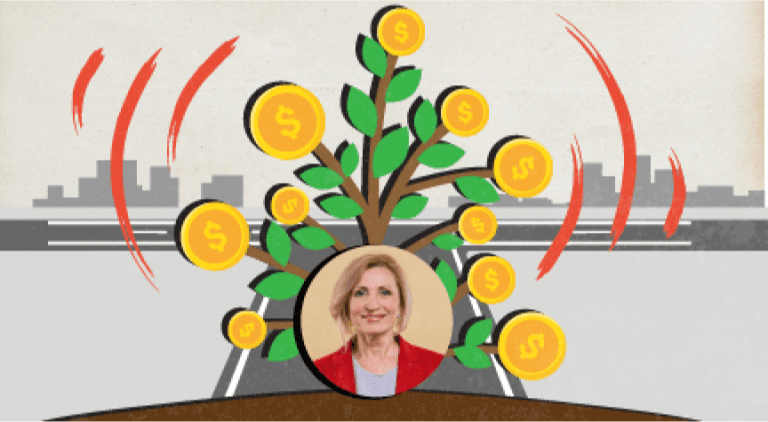 Personal Responsibility & Accountability
With rights come responsibilities, and we believe it's an honor to shoulder those at all times.
If you are seeking greater personal and professional autonomy, increased privacy and protection, and the ability to operate outside of traditional legal frameworks then schedule a call to get your questions answered.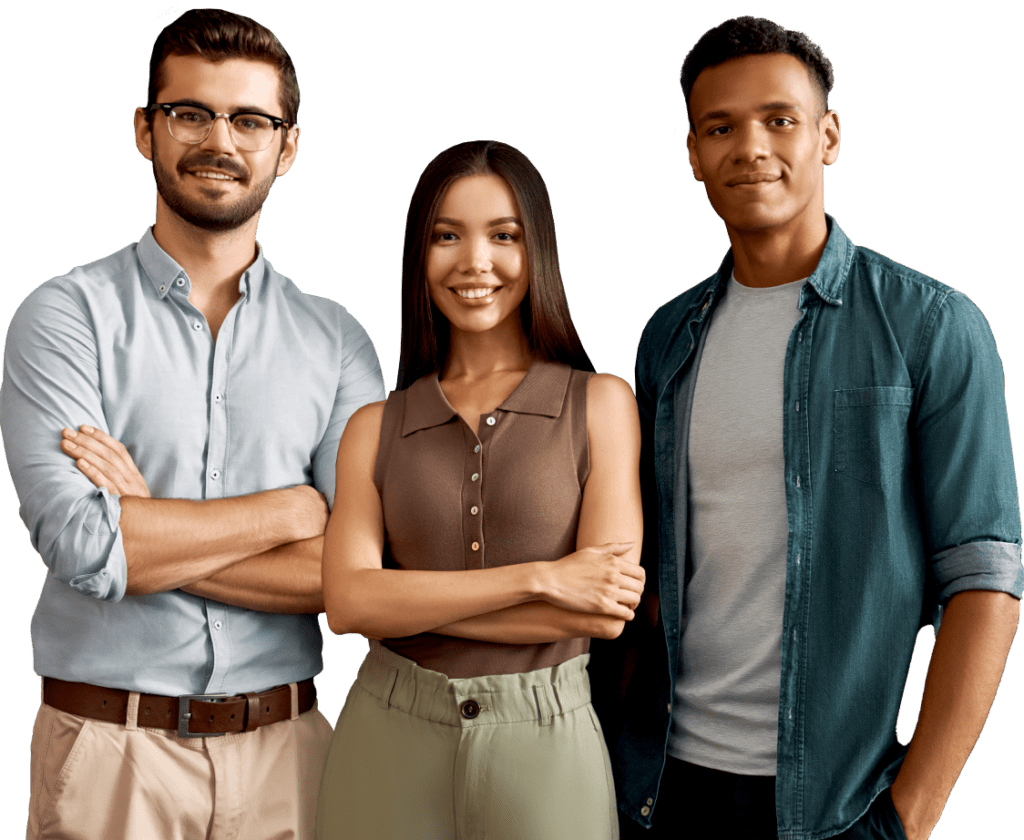 Keep Every Dollar: Take Control of Your Cash!
Don't let Uncle Sam hold you back. Join us today and keep your money where it belongs – in YOUR pocket!