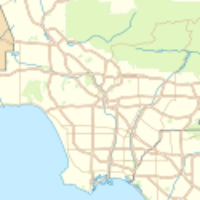 Los Angeles County Action
Connecting with Freedom People for LOCAL activism who live in Los Angeles County.
District Attorney George Gascon Recall
With recall fever spreading all over California, how can the people in Los Angeles County make this one happen? Who would replace him? Jackie Lacey? Another lawyer in the D.A.'s office? How about someone who will go after the biggest crime syndicate in the county — local government?
Sorry, there were no replies found.