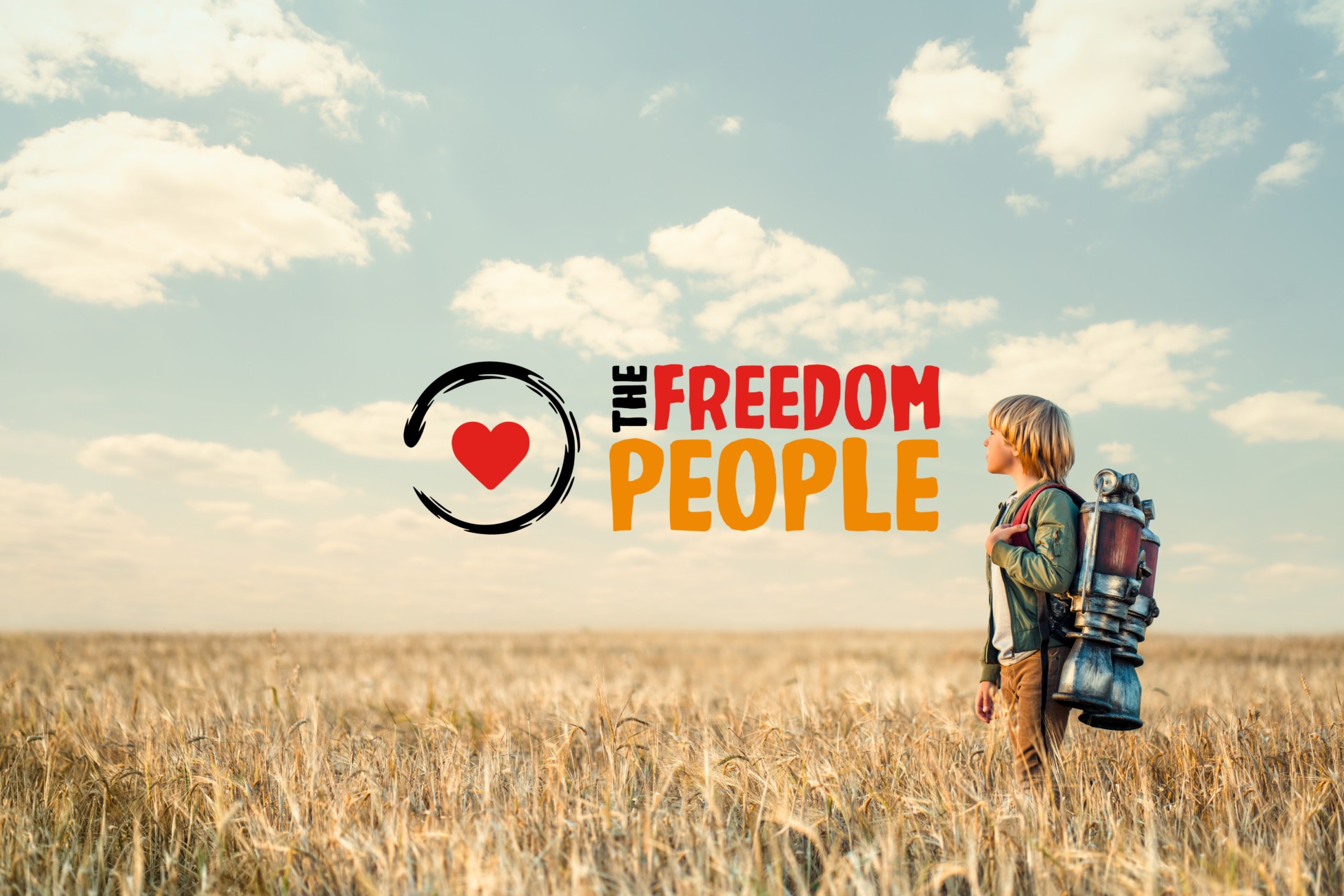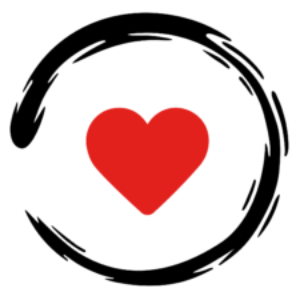 The Freedom People – Healing Network
A place to discuss a new way to Health Care that includes our amazing God given healing capabilities, not... View more
Integration
Hello hello,

My name is Mateo and I would like to open up the discussion of getting to know one another for the sake of integrating our different services and modalities for healing. My idea is to meet others and begin learning how we can help support our clients and patients through referral and even practical skills.

I'll go first..

Hi! I have a background in professional ballet of 15 years, dancing and teaching all age groups. I have been practicing structural bodywork as a Neuromuscular therapist for the past six years. I bring a unique lens to function and structure as it deals with posture, quality of life, and the movement of energy. I focus on full rehabilitation from musculoskeletal pain dealing with structural imbalances in the body. I am located in Florida serving clientele in Tallahassee, Tampa, Orlando and JAX.

I would like to hear from you all. Have an awesome day!
Sorry, there were no replies found.