Why You Should Use a Business Directory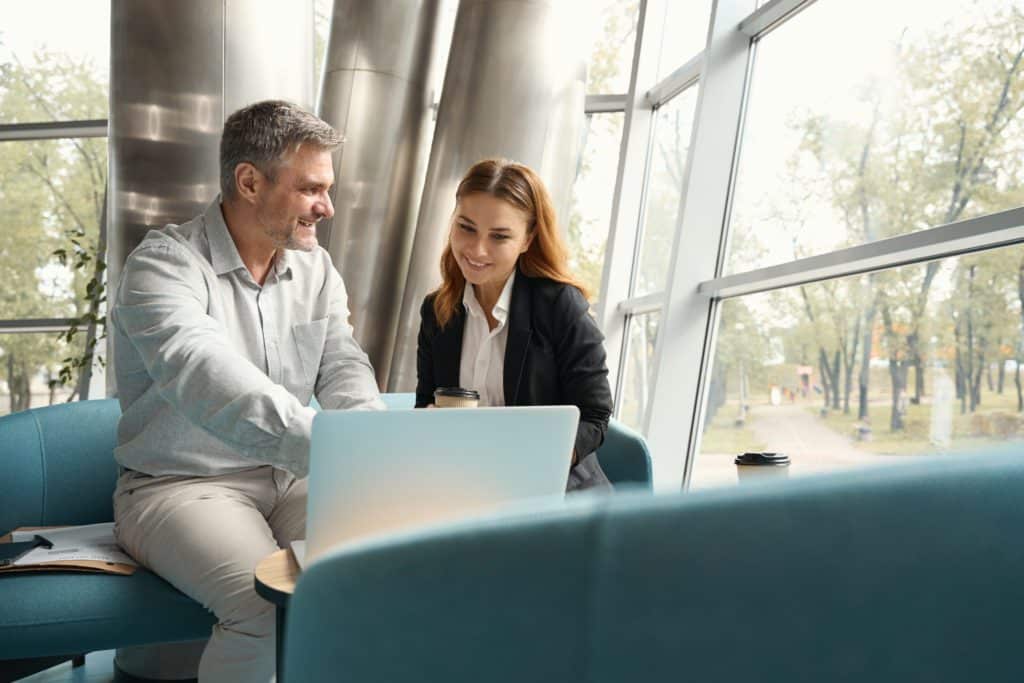 It's truly so important that you utilize a business directory where possible. If you don't then you may find that you end up falling behind your competition and this is the last thing you need. In this day and age, it's never been easier for you to turn this around. There is an abundance of sites that you can use to try and gain exposure for your company, with The Freedom People standing head and shoulders above the rest. Want to find out more? Take a look below or give us a call!
What is a Business Directory?
A business directory is a way for your company to get seen. It's an unbiased site that serves as a portal for customers, so they can find out more about your company and the companies in their local area.
Why use a Business Directory for your Company?
There are many reasons why you should be using a business directory. If you want to find out more, then simply take a look below.
Updated Contact Information
When customers search for your company on the internet, most of the time, it is their intent to get in touch with you for more information. It is possible for you to boost your chances of getting found by signing up with a business directory. If a customer happens to spell your name wrong, and you are not targeting this as a keyword, then you can still get picked up if you are signed up with a business directory, as they can help you to appear when broader terms are searched.
Brand Visibility
By investing in local listings and directory websites, you can also do your bit to significantly increase your brand's presence online. The great thing about doing this is that it will help you with your visibility as well as the general traffic you have going to your site.
It's Cost-Effective
The main hurdle that so many companies face when it comes to advertising and marketing is their budget. Some companies happen to advertise in the wrong location, and this stops them from getting the result they want. One of the best ways for you to work around this would be for you to sign up with a directory. You can considerably boost your local results and you can also connect with customers who want to find out more about you.
Unbiased Reviews
Another huge benefit of signing your company up with a job directory is that you open up the possibility of getting reviews. Customers have an unbiased location in which to talk about your company and the service you have provided them with. You can then use these positive reviews to gain even more customers in the future.
Benefits of Business Directories for Customers
Believe it or not, there are many benefits for customers too. If you want to find out more, look below.
Find out if a Company is Legitimate
One huge benefit of using a business directory as a customer is that it gives you a way to find out if a company is legitimate. You can find out if they are worth buying through as you can see reviews that are unbiased and uninfluenced by the company.
Find out What's In your Local Area
Another bonus of using a business directory is that you can find out what is in your local area. You can find out what companies are available for you to choose from, and you can also find out what companies might have just opened up.
Online Bookings
Some directories allow you to make online bookings too. This means you can book multiple reservations through the site without having to go through the main company website each time.
Why use The Freedom People's Directory?
If you want to use the best business directory on the market, then you have come to the right place. Our team are here to help! We can help you to set up your business on our portal. The only thing you have to do is create an account, fill out your company information and then submit your listing. You'll then be well on your way to getting more interest in your place. Find out how it works here. If you have any questions, you will be glad to know that our team have a live chat option on the site, and this means that you can get any questions you may have answered instantly. Make sure to check out our podcast as well for all things Freedom People!
Why not get in touch today to find out more? We can't wait to hear from you.