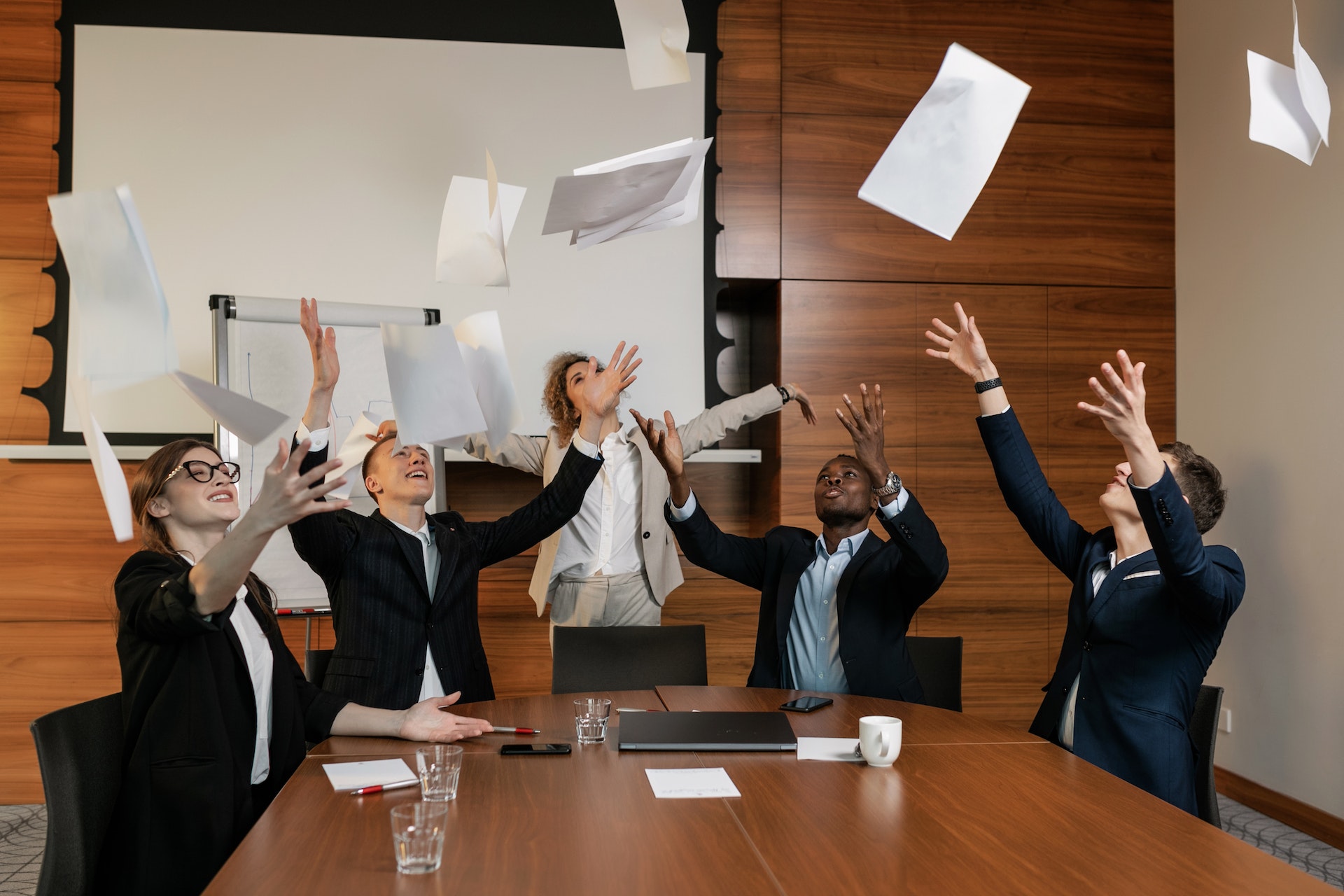 What is a 508(c)(1)(a)?
It's common to consider how you can make your business or organization more private. If you prefer to run your business privately and keep it out of the public domain as much as possible, one option that you might consider is a 508(c)(1)(a) or a private membership association (PMA). By forming a 508(c)(1)(a), you can exempt your business from some of the restrictions that may apply to other types of organizations. These include free speech restrictions, IRS reporting requirements, and various rules and regulations of the IRS.
So, what is a 508(c)(1)(a)?
A 508(c)(1)(a) Faith Based Organization (FBO) is a type of private membership organization or private ministerial organization. It is a religious, nonprofit, and tax-exempt organization that is recognized in all 50 states and internationally. A 508(c)(1)(a) may be used to form a church or other religious organization, but could also be appropriate for other businesses if they fit the criteria. Many people use the 508(c)(1)(a) tax exemption to start a free church that provides a complete separation of church and state. 508(c)(1)(a) organizations are automatically tax-exempt, whereas other organizations must apply to the IRS to gain tax exemption status.
What is the Difference Between a 508(c)(1)(a) and a 501(c)(3)?
501(c)(3) is another part of the tax code that is useful to understand if you are considering 508(c)(1)(a) status for your organization or business. Section 501(c)(3) in the tax code says that religious, charitable, and scientific organizations, as well as others, are exempt from federal income tax. This also includes a number of responsibilities and requirements that must be followed for tax exemption, including not being able to carry on a business for profit and not spreading propaganda or influencing legislation. Organizations must also apply for official recognition from the IRS.
When using 508(c)(1)(a), churches and organizations that are not private foundations with gross receipts of more than $5,000 per tax year are exempt from the notification requirement. They do not have to apply to the IRS for tax-exempt status under 501(c)(3), unlike other organizations.
Key Features of a 508(c)(1)(a)
508(c)(1)(a) can provide certain benefits and protections for religious organizations and churches that don't want to be restricted by the responsibilities that are set out by 501(c)(3). Churches, their integrated authorities, and conventions or associations of churches aren't required to file an annual tax return, unlike other 501(c)(3) organizations. Additionally, the rules for auditing are different for churches compared to for-profit organizations.
Faith-Based Organizations (FBOs) have rights that other nonprofits don't have. An FBO can enjoy the freedom of religion and freedom of speech in ways that other organizations are not able to. They can speak freely about social and political issues without losing their status. FBOs also do not have to be organized as 501(c)(3) organizations. They could also fit into other categories, such as 501(c)(4), "Civic leagues or organizations not organized for profit but operated exclusively for the promotion of social welfare, or local associations of employees, the membership of which is limited to the employees of a designated person or persons in a particular municipality, and the net earnings of which are devoted exclusively to charitable, educational, or recreational purposes".
Set Up Your 508(c)(1)(a) with The Freedom People
The Freedom People will help you to set up a private ministerial association (PMA) and Faith-Based Organization or 508(c)(1)(a). Our experts know all about the process and how to ensure you set everything up properly. All you need is a business or a passion, and a trusted spouse, friend, or family member to be your co-trustee when you set up the PMA. Most businesses can operate as a PMA and we can talk to you about your options regarding 508(c)(1)(a) and other possibilities for protecting your business. You can set up everything in just a few weeks, so don't delay if you want to start protecting your business and more. If you aren't sure how to apply for a 508c1a, The Freedom People can help.
Contact us to find out more about PMAs, 508(c)(1)(a), and how to get started. Use our online form to send us your details and get a free 15-minute online consultation to discuss your needs and how we can help. Make sure to check out our podcast as well and see what we talk about at The Freedom People.